Click the blue 'Pricing' button above.

Create and save a quote using our online quoting system by making your selections at each subway stop. You can see the price for your project at the lower right of the project center, and it will update based on your choices.
You can always click the button right next to the 'Quote' info to print a copy. (see below)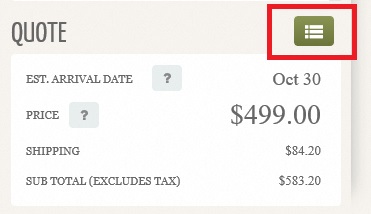 You can the then print or save a copy for your records.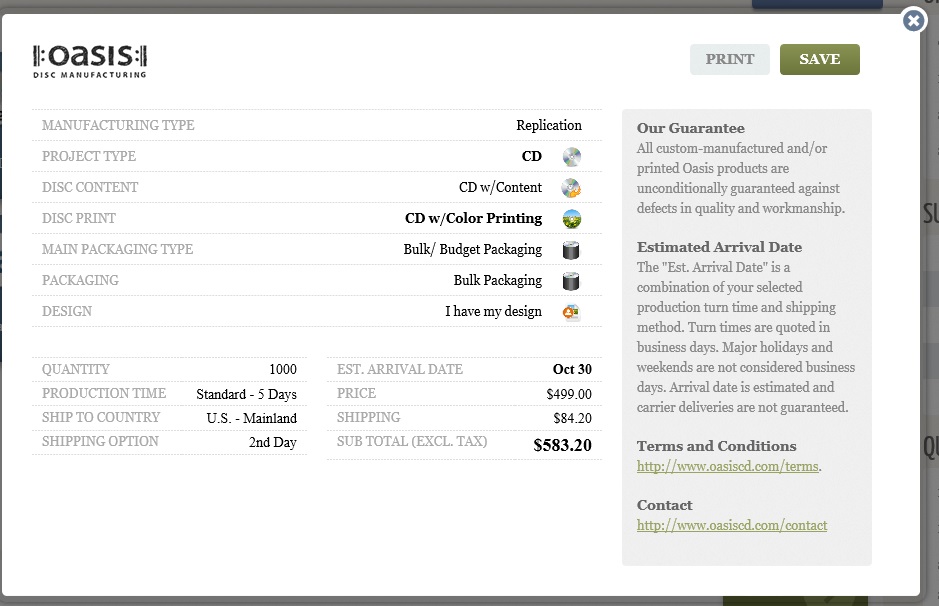 Name your project and save it!
If you have not registered on our site yet, you will need to do so before your project is actually saved.
Don't see what you want? Call one our client advisors for assistance!